Teens! Join the Teen Advisory Group.
Want to make a difference in your community and get volunteer credit hours? Apply to become a member of TAG at DFPL! We'll meet monthly to discuss your ideas, work on projects to improve the library and its services, and have pizza.
Thanks to the hard work and generosity of the Friends of the Dobbs Ferry Library, we now have two Empire Passes! Each pass admits one-day admission for one vehicle. Click here for borrowing information.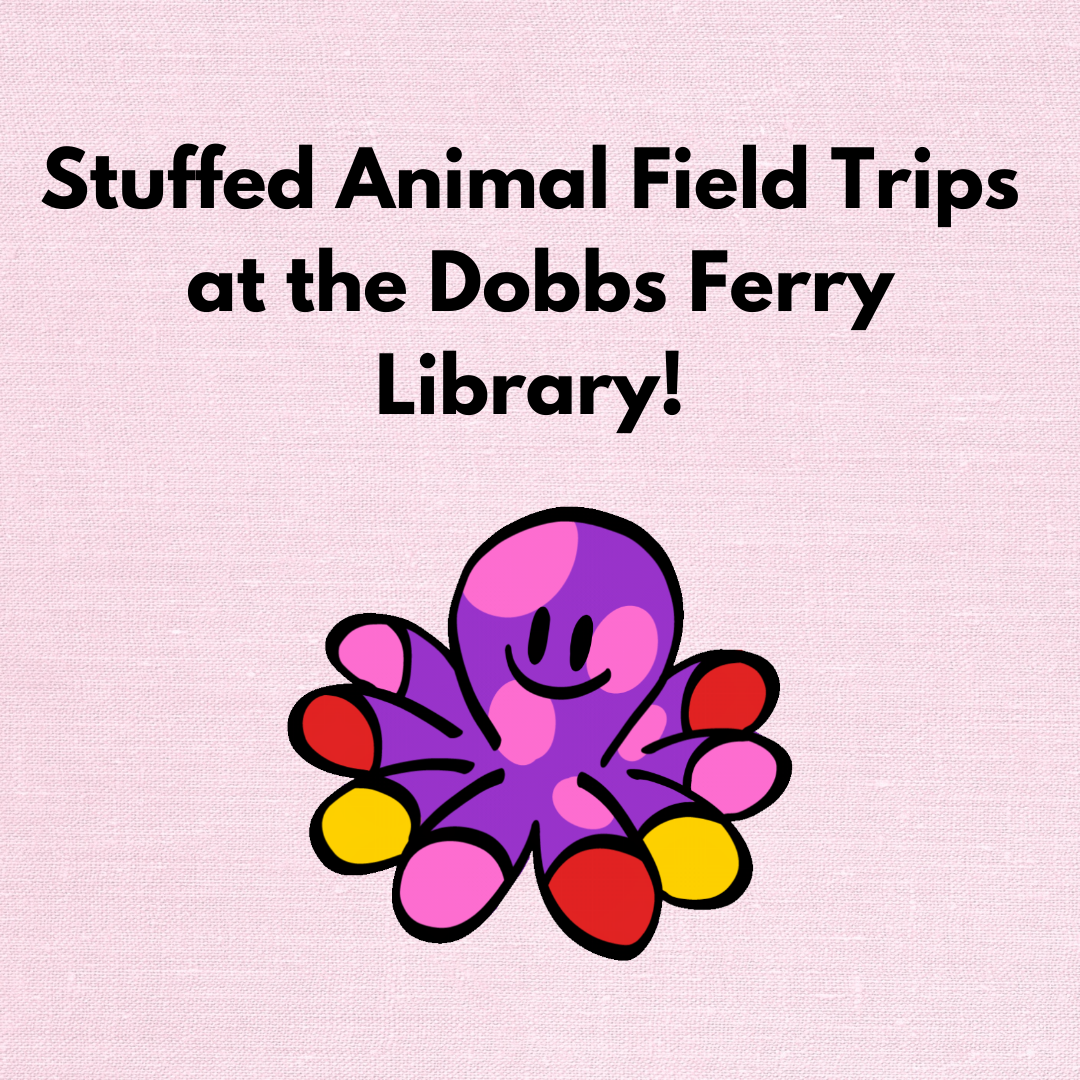 Sunday,

June 4
All Day
Ages 3 and Up
The library's stuffed animals want to go on field trips! Check one out, bring them home, and add to their personal scrapbooks by writing about and taking pictures of the fun things you do together. When you're at the library, you can visit the animals who have made it back to home base and see what they've been up to. Stuffed animals may be periodically rotated out based on condition.