55 Main Street, Dobbs Ferry, NY 10522
(914) 693-6614
Hours
| | |
| --- | --- |
| Sunday | Closed |
| Monday | 10 am - 8 pm |
| Tuesday | 10 am - 6 pm |
| Wednesday | 10 am - 8 pm |
| Thursday | 10 am - 6 pm |
| Friday | 10 am - 5 pm |
| Saturday | 10 am - 5 pm |
55 Main Street, Dobbs Ferry, NY 10522
(914) 693-6614
Monday,

June 5
10:30 am - 11:00 am
For parents and caregivers of babies up to 24 months.
Join children's librarian Gina to learn songs, fingerplays, and more that you can do with your baby.  Each meeting will leave time for open discussion and connection with other parents/caregivers.
This program will be socially-distanced. Please make sure you and everyone in your family over the age of 2 wears their masks for its entirety.
Email dobchildref@wlsmail.org, call (914) 693-6615, or stop by the children's room for information and to sign up.
Thursday,

June 15
4:00 pm - 6:00 pm
Come learn to play chess with Bradley Wank, Esq. – All Ages welcome!
Register with dobref@wlsmail.org — please indicate the title and date of the program you are registering for!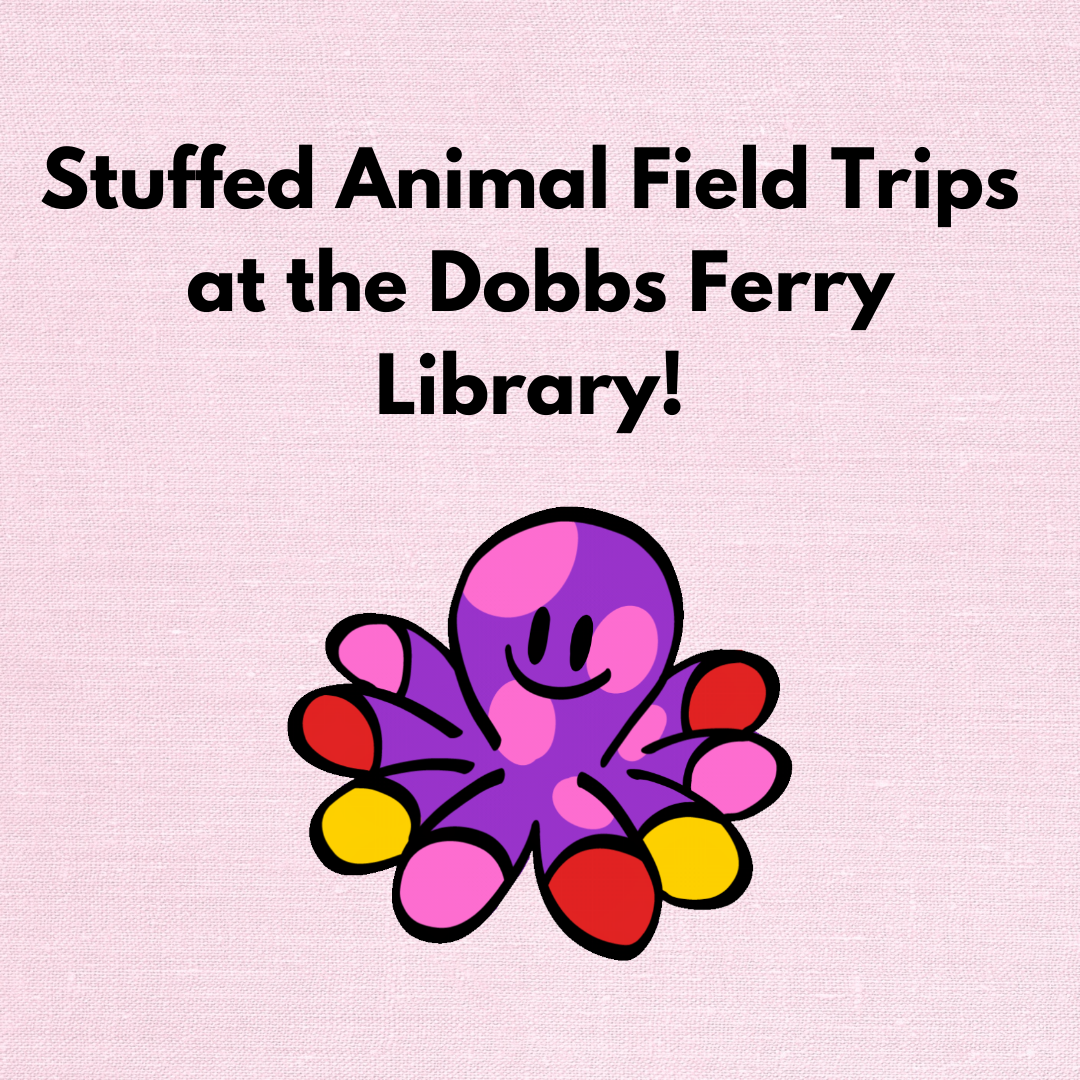 Sunday,

May 28
All Day
Ages 3 and Up
The library's stuffed animals want to go on field trips! Check one out, bring them home, and add to their personal scrapbooks by writing about and taking pictures of the fun things you do together. When you're at the library, you can visit the animals who have made it back to home base and see what they've been up to. Stuffed animals may be periodically rotated out based on condition.