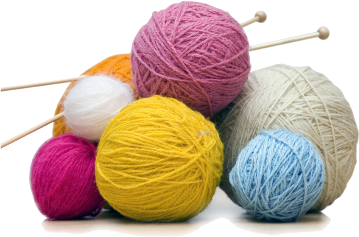 Saturday,

February 4
11:00 am - 1:30 pm
The Friends of the Dobbs Ferry Library are building a community of Knitters, Crocheters, and Crafters. We will knit or crochet as we get to know each other and share patterns.
Pick up donated supplies for new projects at the Dobbs Ferry Library! Weather permitting, sit on the library terrace and share your project.
If anyone has yarn that they would like to donate, the Friends will be accepting donations.
Follow us on Facebook!
For information, please email dfflmarysyarns@gmail.com.