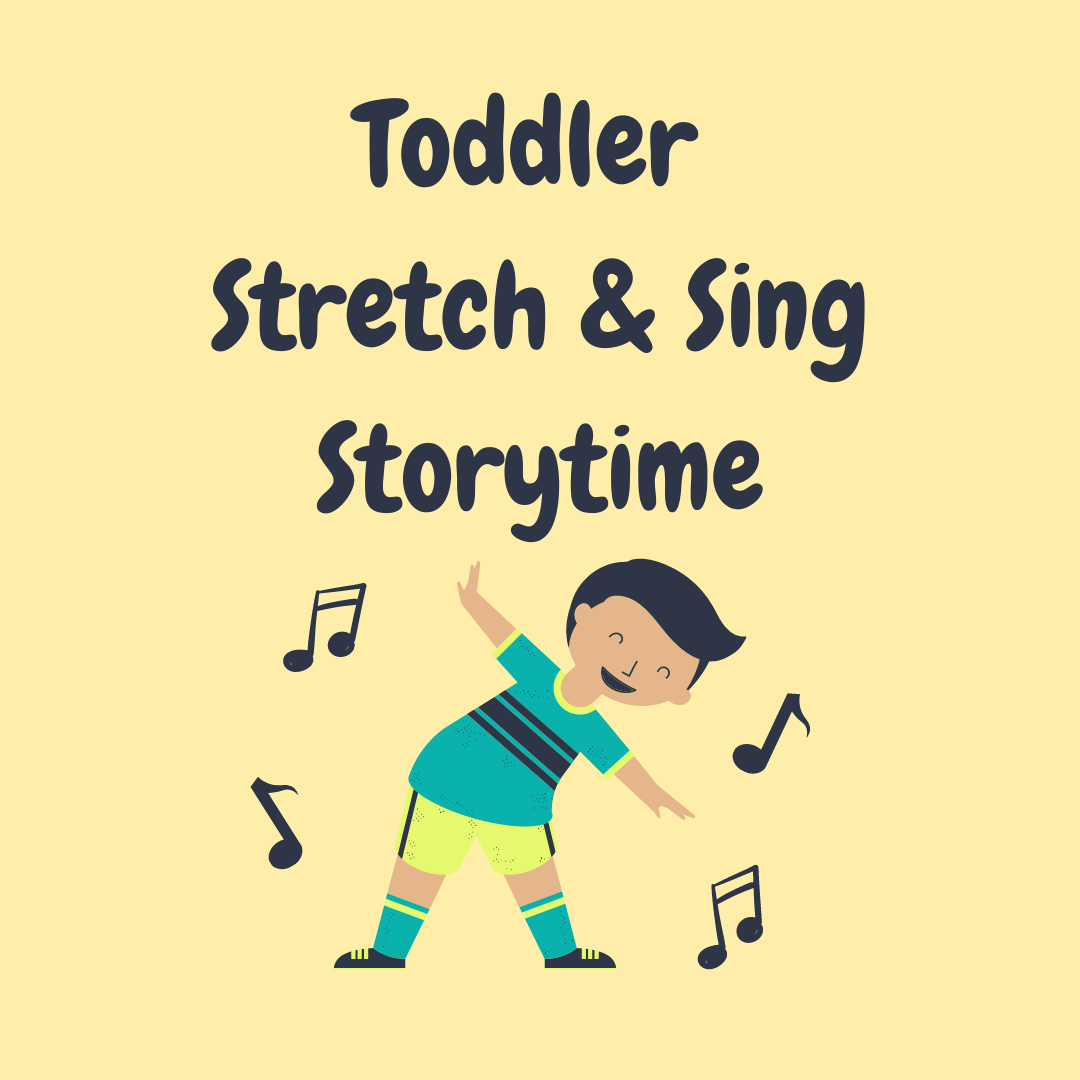 Tuesday,

February 7
10:30 am - 11:00 am
18 to 36 months.
Get your wiggles out with songs and stories with Ms. Gina!
This program will be socially-distanced. Please make sure you and everyone in your family over the age of 2 wears their masks for its entirety.
Email dobchildref@wlsmail.org, call (914) 693-6615, or stop by the children's room for information and to sign up.
Tuesday,

February 7
8:00 pm - 9:00 pm
Following a traditional Comedy Open Mic format, comedians new and old — who want to work on new jokes, change old ones, or just experiment — sign up and get 5 minutes apiece to perform via our Zoom meeting room.
INTENDED FOR AUDIENCE 18+
Pre-registration REQUIRED for first timers —> Email TDeery@wlsmail.org.
Show reminder with Zoom link will be sent out the day before each month's mic to everyone already on the performer & audience list.
• • •