Monday,

February 6
10:30 am - 10:50 am
For parents and caregivers of babies up to 24 months.
Join children's librarian Gina to learn songs, fingerplays, and more that you can do with your baby.  Each meeting will leave time for open discussion and connection with other parents/caregivers.
This program will be socially-distanced. Please make sure you and everyone in your family over the age of 2 wears their masks for its entirety.
Email dobchildref@wlsmail.org, call (914) 693-6615, or stop by the children's room for information and to sign up.
Monday,

February 6
4:00 pm - 7:45 pm
Students in Grades 2-8 can come to the Library for Homework Help from Mercy College students. No registration necessary, just drop by. ¡Habla Español!
Mondays 4 – 8 PM
Wednesdays 4 – 8 PM
Thursdays 3 – 6 PM
Fridays 3 – 5 PM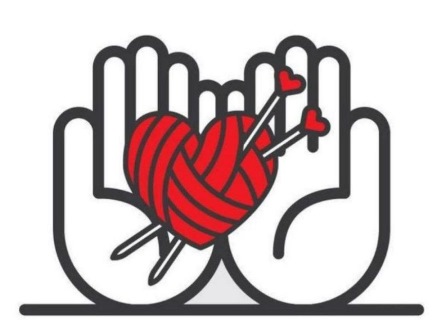 Monday,

February 6
6:00 pm - 7:00 pm
Mary's Yarns Crafting Group will be meeting in the Library Community Room.
1st Meeting of the Month: Quilting. This year the quilting group will be making the Ohio Star Pattern, with each member creating one square. When the quilt is finished, it will be raffled to benefit the Friends of the Dobbs Ferry Library.
2nd Meeting of the Month: Crocheting. We will provide you with the supplies to create a granny square or dishcloth.
Even if we're not working on a type of crafting you're interested in, you are welcome to come and chat and work on your own projects! Newcomers are always welcome.
Please email dflfriends@gmail.com if you have questions or would like to join!