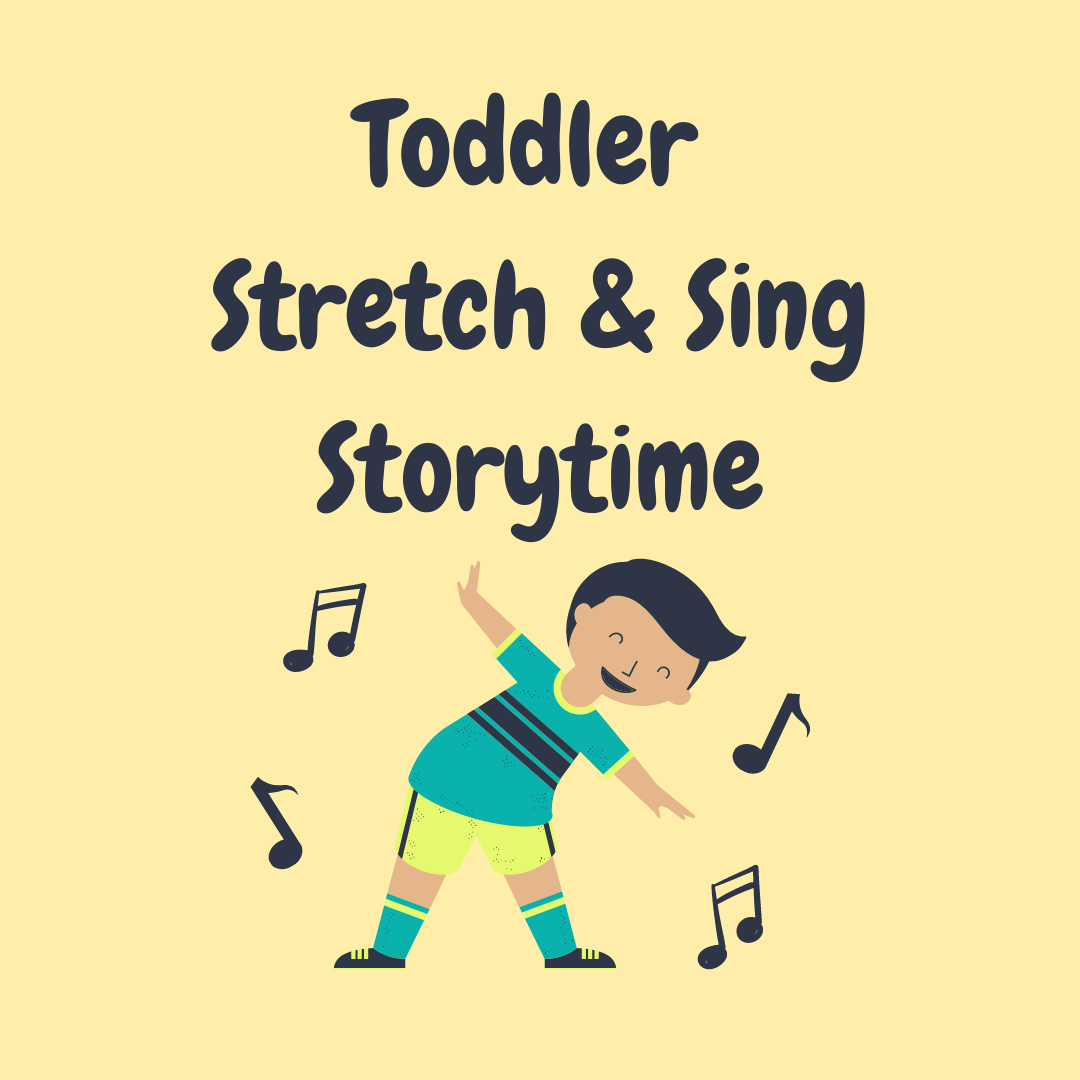 Tuesday,

February 28
10:30 am - 11:00 am
18 to 36 months.
Get your wiggles out with songs and stories with Ms. Gina!
This program will be socially-distanced. Please make sure you and everyone in your family over the age of 2 wears their masks for its entirety.
Email dobchildref@wlsmail.org, call (914) 693-6615, or stop by the children's room for information and to sign up.
Tuesday,

February 28
6:00 pm - 7:30 pm
Tuesdays Beginning February 28, 6:00 – 7:30 PM
Career Strategies for Individuals to:
– Build self-awareness to clarify your career direction
– Explore career alternatives
– Learn about the latest job search trends, including resumes, interviewing and LinkedIn
Facilitated by a Professional Career Coach, this 6 week seminar meets virtually once a week for 90 minutes. A virtual orientation with the Career Coach is required prior to the seminar. The program concludes with an individual career coaching session.
Registration required; register here.