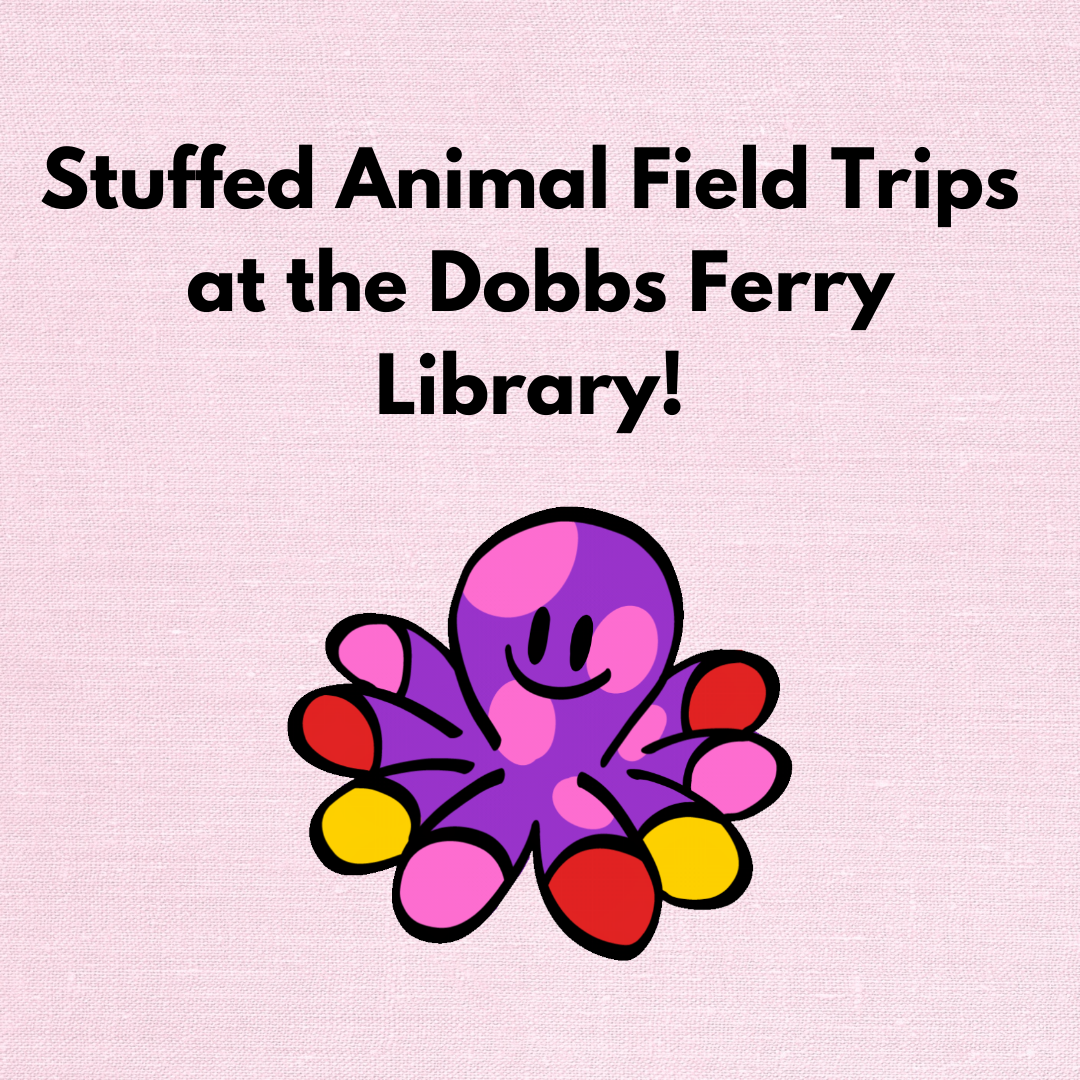 Sunday,

February 26
All Day
Ages 3 and Up
The library's stuffed animals want to go on field trips! Check one out, bring them home, and add to their personal scrapbooks by writing about and taking pictures of the fun things you do together. When you're at the library, you can visit the animals who have made it back to home base and see what they've been up to. Stuffed animals may be periodically rotated out based on condition.
Sunday,

February 26
3:00 pm - 4:00 pm
Ages 6 – 12
Learn how to create and print 3D designs on the Library's 3D printer.
Registration is currently closed but you may email dobref@wlsmail.org for more information.   A laptop is required.