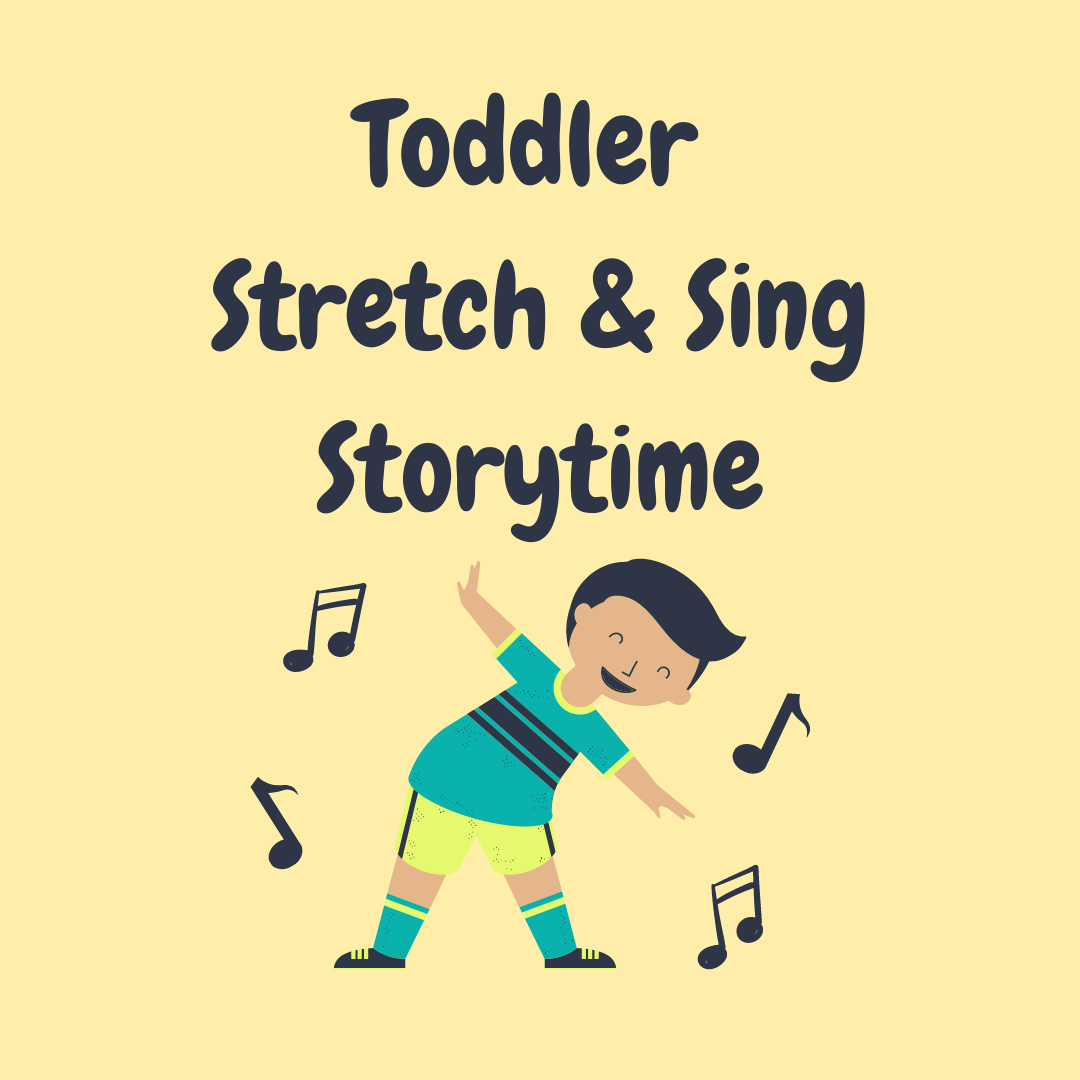 Tuesday,

February 21
10:30 am - 11:00 am
18 to 36 months.
Get your wiggles out with songs and stories with Ms. Gina!
This program will be socially-distanced. Please make sure you and everyone in your family over the age of 2 wears their masks for its entirety.
Email dobchildref@wlsmail.org, call (914) 693-6615, or stop by the children's room for information and to sign up.
Tuesday,

February 21
8:00 pm - 9:00 pm
Come get your comedy Side Hustle on at DIVINO'S SPEAKEASY IN HASTINGS-ON-HUSON – located 524 Warburton Avenue Hastings on Hudson, NY 10706 on the second Tuesday of every month at 8pm, with hosts in residency DFPL's Tim Deery and Jessie Murphy!
SIGN UP STARTS AT 7:30PM IN PERSON
*1 DRINK MINIMUM FOR PERFORMERS
INTENDED FOR AUDIENCE 18+ 
Following a traditional Comedy Open Mic format, comedians new and old — who want to work on new jokes, change old ones, or just experiment — sign up and get 5 minutes apiece to perform.
• • •